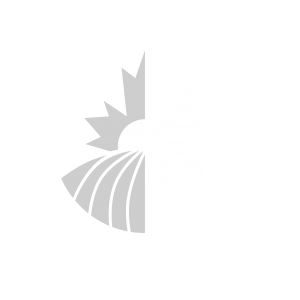 Growing Together for Better
Welcome to Horizon Grains Ltd.
Est. 2010 in the Heart of Canada's Agriculture Region
We are focused to buy quality grains for our customers. We provide competitive prices along with outstanding services for whatever your commercial needs are.
We work directly with Alberta and Saskatchewan Farmers, with who we have dedicated, personal connections with, to ensure that your supply is coming directly from the best growers in the region.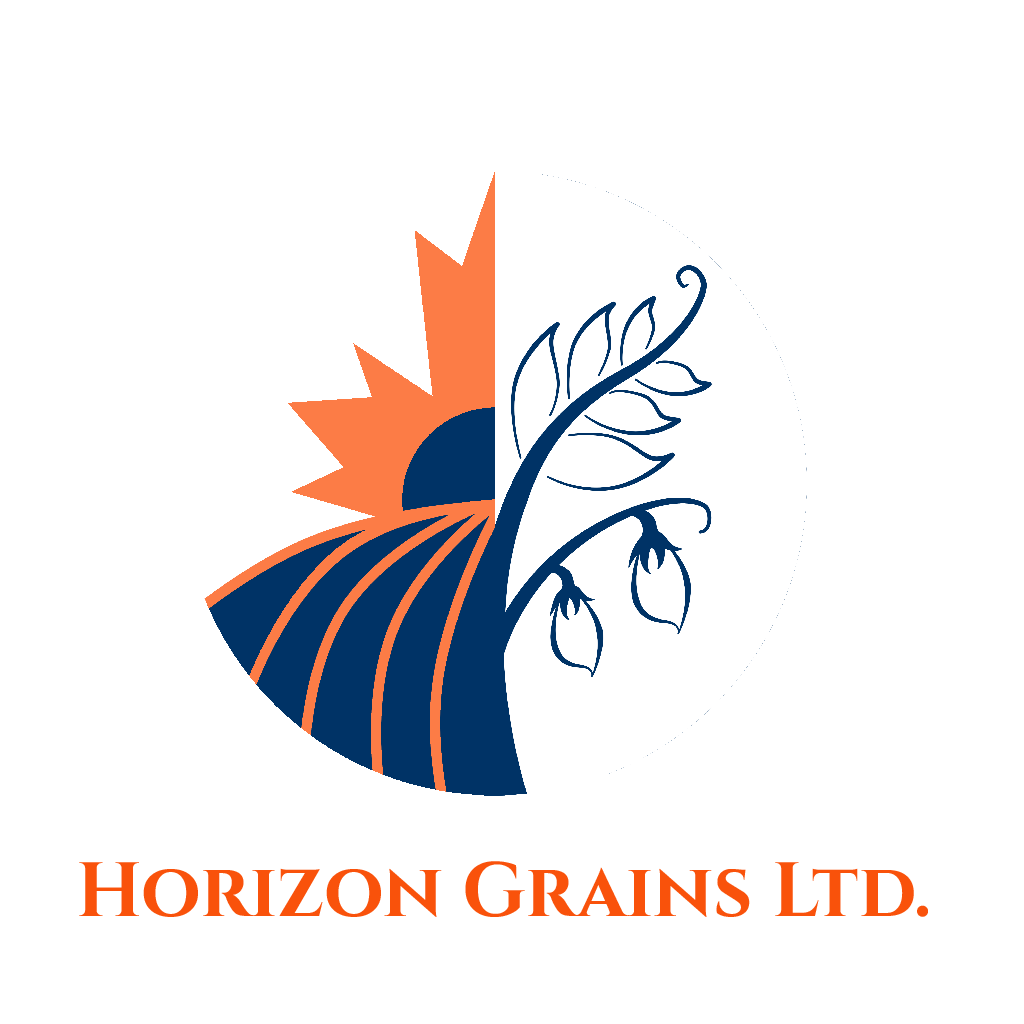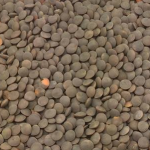 Red Lentils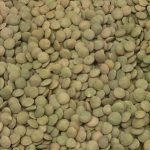 Green Lentils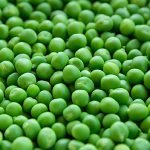 Green Peas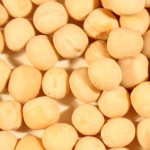 Yellow Peas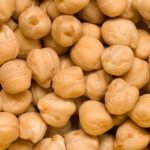 Chick Peas (Kabuli)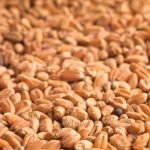 CWRS Wheat (Canadian Western Red Spring)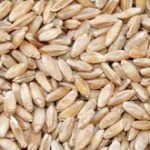 CWAD Wheat (Canadian Western Amber Durum)